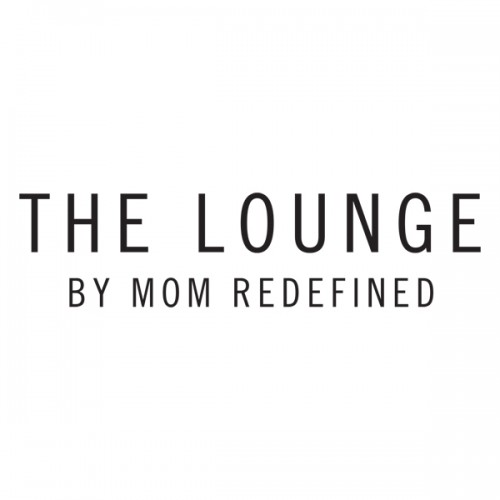 The Lounge
Welcome to Mom Redefined, the ultimate empowerment and networking group to build, encourage, and cultivate Moms to chase their dreams as hard as they chase their kids. Through social media posts, coaching, and [MOM]ents, our #MomTribe is motivated to both thrive and survive motherhood.
The main focus of Mom Redefined is to reignite a passion for goals and dreams that were a priority prior to giving birth. From launching businesses to obtaining degrees to traveling- moms are provided resources and motivation to dream again. It is extremely common for moms to become so indulged in their roles as mothers that the passion for everything they once enjoyed is lost. Moms pour out so much. Mom Redefined, as well as the #BombMoms of the tribe, come together to provide a shoulder, push, or [MOM]ent to refill their cup and push them to the next level.
A mom is more than just what society says. We come from various backgrounds but we all do one thing right: we make it happen. Let's unite, inspire, and motivate. Let's have play dates and sip and shops. Let's launch more businesses. Let's raise the "just a mom" standard. Let's dress up and do dope things with the #BombMoms of our #MomTribe. Let's remember that it's not selfish to indulge in yourself and refill your own cup sometimes. Let's do whatever it takes to #GetRedefined! You're more than a mom!
Find IT